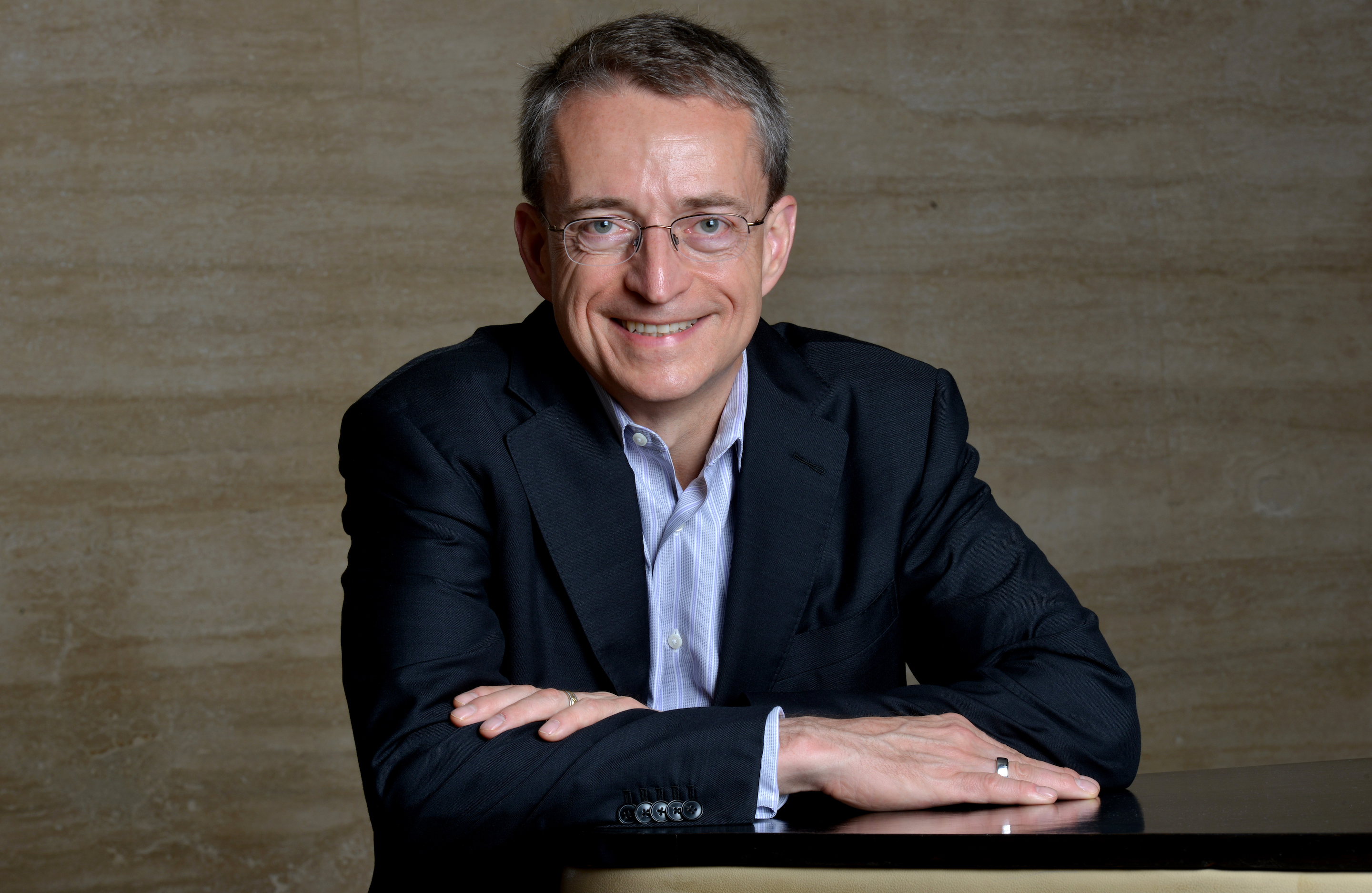 The German fab site, at Magdeburg, will cost €17 billion and will be capable of 2nm processing.
€12 billion will be going into Intel's Irish site to double manufacturing capacity.
Ongoing negotiations with Italy could result in a €4.5 billion investment in a packaging plant.
In France an R&D centre for HPC and AI will be set up.
In Poland, Intel will expand its Gdansk lab space by 50% to work on deep neural networks.
Nothing has been said about how much public money has been pledged by the EU to support the projects.
"Today 80% of chips are produced in Asia," said Intel CEO Pat Gelsinger (pictured), "our pan European investment addresses the global need for a more balanced and resilient supply chain. We are planning to bring the most advanced technology to Europe and helping EU create the a next-generation European chip ecosystem."
"Europe will be a key player across the entire chips value chain, including in the fast-moving market of cutting-edge technologies below 2nm chips produced in Europe," said EU Commissioner Thierry Breton.