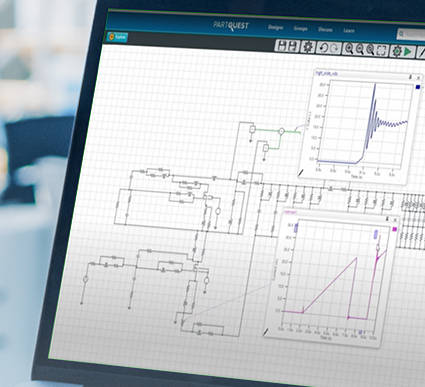 It "developed these models in close partnership with a Tier 1 OEM whose requirements could not be satisfied by any others currently available", according to the company. "Simulation models for mosfets usually include a limited number of device parameters modelled at typical operating temperatures. Nexperia's new models capture the thermal interdependency of the complete set of device parameters across -55 to 175°C."
The models are in PET (precision electro-thermal) LTspice format.
Reverse diode recovery time is included, as is "device EMC performance", according to the company, which did not add further details.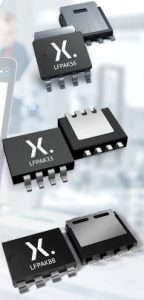 It looks like all of the mosfets are 40V n-channel parts in packages including: SOT1023 (power SO8), SOT1210, SOT1235, SOT1205 and SOT669 (also power SO8). Some devices have two mosfets within.
A list of mosfets for which electro-thermal models are available can be found here.
To get the model, click on the part number link (left column) which takes you to the product page.
At the product page, click on the 'support' tab in the grey bar below the package drawing.